Our Platform
Radiant Platform Management (RPM) launched in February 2022 to offer you and your financial adviser a smarter working environment which combines all your investments under one platform. This makes it easier to manage your portfolio. With the development of technology, we have taken away the burden of administration through copious paperwork and created a streamlined investment process. In turn, the cost saving is handed back to you by offering low cost charges. We are a fully independent wrap platform with access to a wide range of tax wrappers with an open architecture to investments.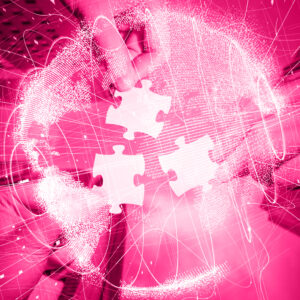 Radiant Platform Management
Our platform is a modern, paperless platform with efficiency at its core. That means we can provide a cost effective platform with streamlined functionality.
Clarity
Ease of visibility of accounts
Consolidated information
Simplicity of design
Cost
Clear charging structure
Our efficiency has driven down the price
Smart Technology
Control
Paperless – no application forms
Multi accounts
Financial Goals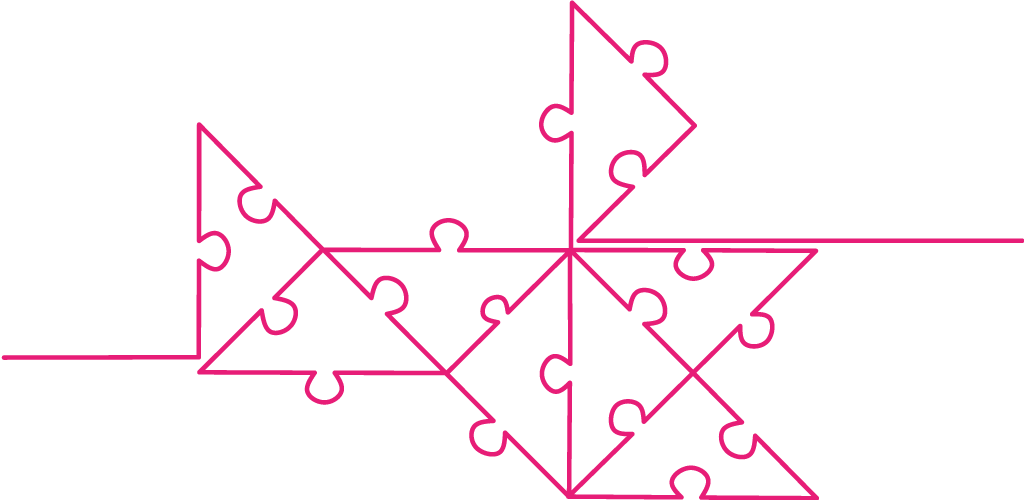 What is a platform?
A platform is the name for the technology and services that allow your financial adviser to manage different types of investments and tax wrappers in one place. Managing your account online makes it easy for you and your adviser to keep track and control over your money. This flexibility and control are key elements in making sure that you achieve the type of retirement lifestyle you are aiming for.
Why save your money on a platform?
There are two main stages to saving on a platform: growing your savings throughout your working life and then taking income as you move into retirement. Through both stages, the types of investments you need to achieve your financial goals may be different. The services and tax wrappers you require should also vary.
A platform offers access to a range of investment types, as well as different tax wrappers to enable your adviser to manage your affairs efficiently. The new 'pension freedoms' regulations allow greater flexibility in managing your retirement savings. As your need for income changes over time, the Radiant platform allows your adviser to manage this new flexibility to deliver the retirement you expect.
Radiant Platform Fee Calculator
Thank you, we will contact you soon !
Annual Costs
This is the value of your portfolio to the nearest thousand pound sterling. Other costs such as fund and adviser charges will apply in addition to our platform charge.
Platform Fee per annum
[total]
You need to select an item to continue
Final cost
The final estimated price is :
Summary
| Discount : | |
| --- | --- |
| Total : | |